[av_textblock size=" font_color=" color=" av-medium-font-size=" av-small-font-size=" av-mini-font-size=" custom_class=" admin_preview_bg="]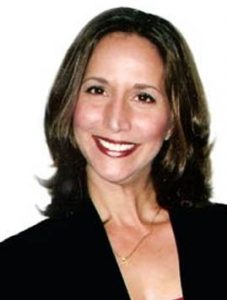 Administrative Services Manager
Christine Georges
joined the Children's Services Council of Martin County in 2017.
Prior to joining the Children's Services Council's team, Christine worked in corporate as Senior Marketing Manager which entailed marketing strategy, analysis and business development.  Christine's diverse background includes management & human resources with a large retailer, a Florida Realtor, served on the Board of Directors for Highlands County Realtor Association, substitute teacher for Martin County School District and Tennis Coach for kids ages 4 to 18.
In her role as Administrative Services Manager, Christine provides executive support, office management and customer service to the 10 Council members including advertising, coordinating, recording and transcriptions of the public Council meetings.  She assists with the facilities management, website maintenance, notary service, purchasing, inventory, and public records requests.  Christine also serves as the organization's Records Management Liaison Officer (RMLO) for central records management and archives.
Christine Georges holds a Bachelor's Degree in Business Administration & International Business, with a Minor in Latin America & Caribbean Studies from Nova Southeastern University.
[/av_textblock]