WELCOME TO CHILDREN'S SERVICES COUNCIL OF MARTIN COUNTY!
LIVE AND GIVE IN MARTIN COUNTY
You are invited to a Proposer's Conference via Zoom webinar. Learn about the competitive RFP, the application process, and this year's funding priority.
After registering, you will receive a confirmation email containing information about joining the webinar.
Register by clicking below:
HEALTHY CHILDREN
Maternal and Child Health - CSCMC supports programs to help ensure that children experience positive birth, health and developmental outcomes.
Mental Health and Substance Abuse Prevention - CSCMC supports programs that increase positive mental health and behavioral outcomes and increase the child's capability to address stress constructively.  These programs may also serve to prevent or reduce alcohol and other substance use.
Physical Health - CSCMC supports programs that focus on healthy behaviors that promote physical health including healthy weight, oral health - prevention services and school health services.

STRONG FAMILIES
Information and Navigation - CSCMC supports programs that serve as a gateway to community services including health insurance and may include eligibility determination.
Family Strengthening - CSCMC supports programs that provide education and skill building to enhance parent-child relationships and to help build family resilience and capability to function under stress.  These programs also serve to prevent child abuse and neglect for families at risk of involvement or further involvement with the Department of Children and Families.

SAFE COMMUNITIES
Injury Prevention - CSCMC  supports programs that help to ensure that children are safe and free from unintentional injuries such as water safety, teen driving, and bicycle safety programs.
Delinquency Prevention - CSCMC supports programs that prevent or reduce delinquent behavior and may include measures to promote socio-emotional competence and self-regulating behavior.
SUCCESS IN SCHOOL & LIFE
Early Learning & Development - CSCMC supports programs that help to ensure that children are ready for kindergarten, including identification, referrals and provision of services for children with identified developmental delays; high quality childcare; and early childhood literacy.
Youth Development/Academic Support - CSCMC supports programs that focus on healthy behaviors, academic support, and life skills.  These programs help to ensure school success with a focus on reading on grade level by third grade and STEAM (Science, Technology, Engineering, Art and Math) education.
INVESTING IN OUR FUTURE, TODAY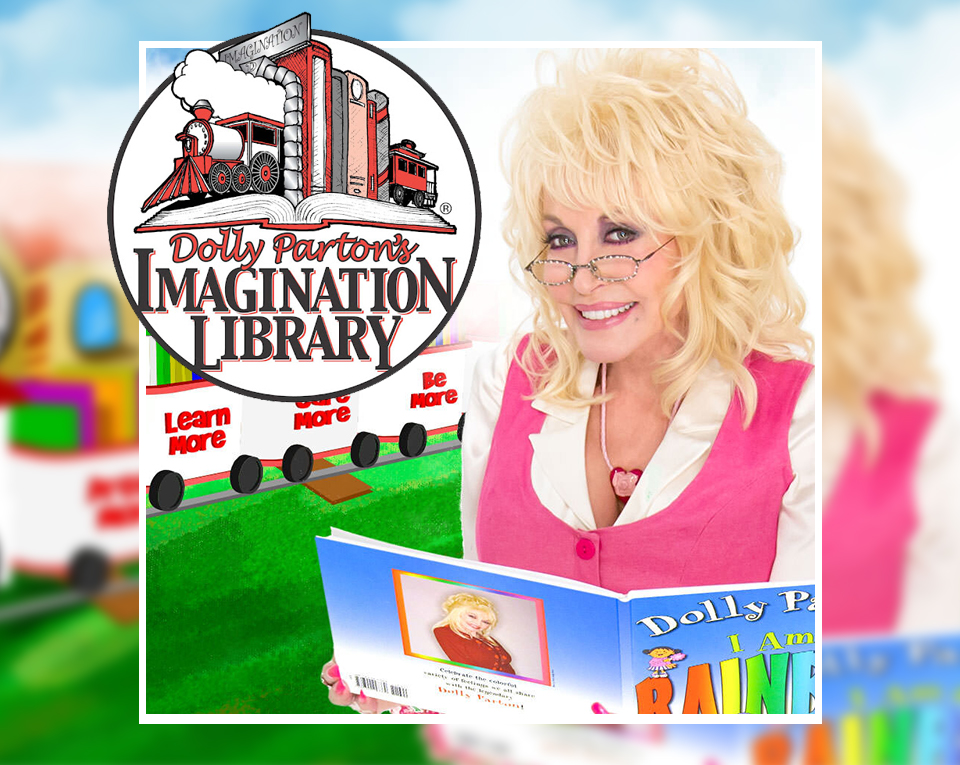 DOLLY PARTON'S IMAGINATION LIBRARY
Dolly Parton's Imagination Library is dedicated to inspiring a love of reading by gifting books free of charge to children from birth to age five, through funding shared by Dolly Parton and local community partners in the United States, United Kingdom, Canada, Australia and Republic of Ireland.
"The seeds of these dreams are often found in books and the seeds you help plant in your community can grow across the world." – Dolly Parton
To receive your FREE books, you must have a child in Martin County from 0-5 years old.  Register using the button below.

PLANT A SEED, WATCH IT GROW!