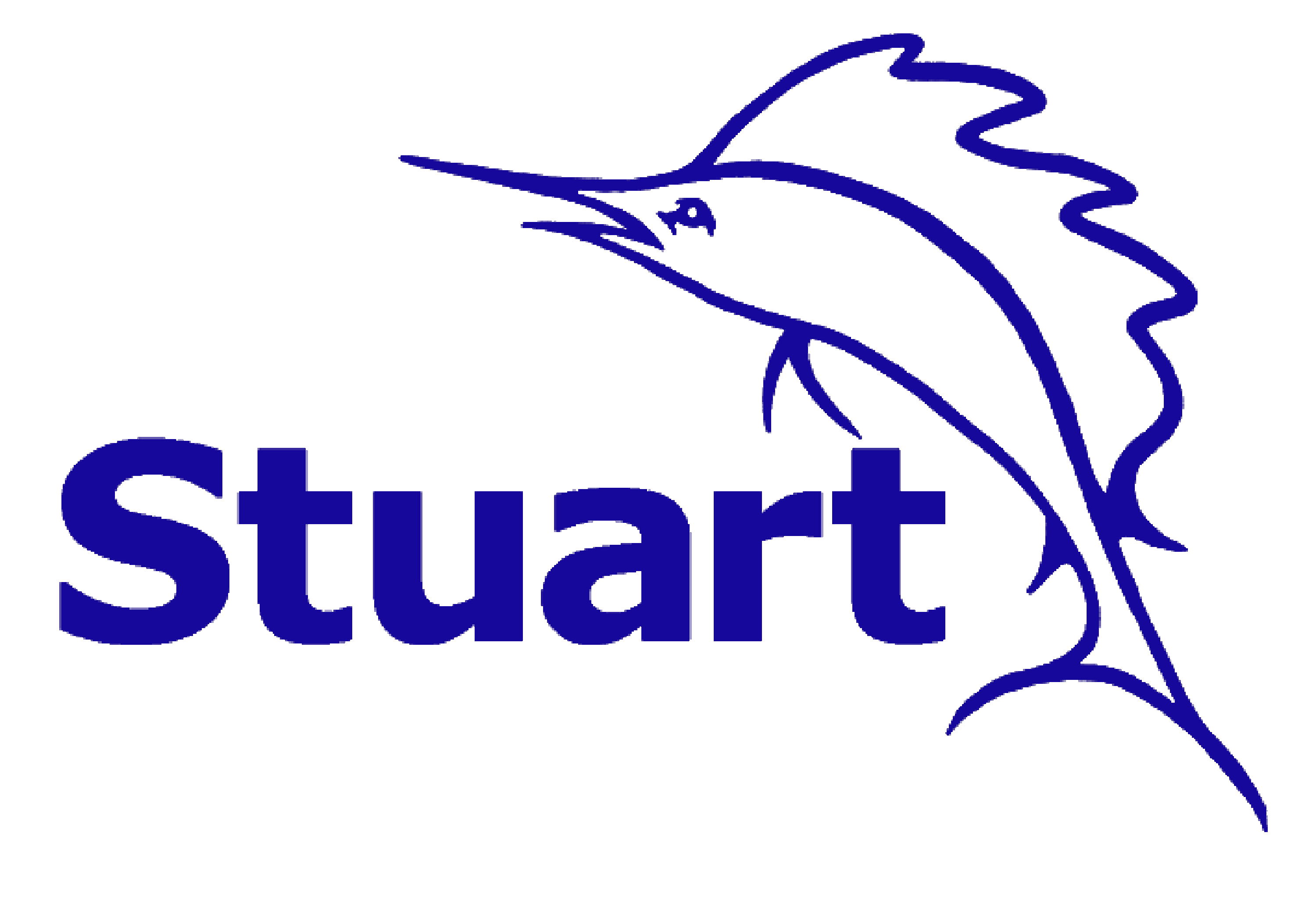 City of Stuart Community Services Department
Program: East Stuart Youth Initiative, City of Stuart Parks and Recreation Department
Award Amount: $351,063.00
Funding Category: Success in School & Life
Summary: Comprehensive, after-school/out of school, community-centered program that provides low cost services to children ages 6-17 years old and families residing in Martin County.
The City of Stuart Community Services Department oversees the afterschool program and is dedicated to providing children with the opportunity to take part in programs such as visual and performing arts, sports, physical fitness, academic tutoring, life-skills training and character building activities. The goal of the program is to increase children's confidence and self-esteem, while decreasing anti-social behaviors and the occurrence of childhood obesity. In addition to these programs, middle and high school youth have the opportunity to enjoy teen council, career development and engage in community service activities.