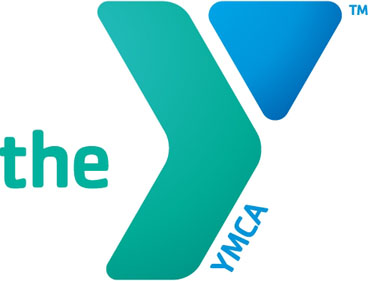 YMCA of the Treasure Coast, Florida, Inc.
Program: StrongFamiliesProgram
Award Amount: $69,730
Funding Category:Success in School and Life – Youth Development/Academic Support
Summary: Serves children daily by offering a safe, nurturing atmosphere where they can learn and thrive. The program includes activities such as arts and crafts, music, education, sports, and recreation.
Program Contact Information:
(772) 286-4444
www.ymcatreasurecoast.org